_PLATFORM
We work for a better travel experience. Our clients use Gordios for smoother operations and better management. Happily.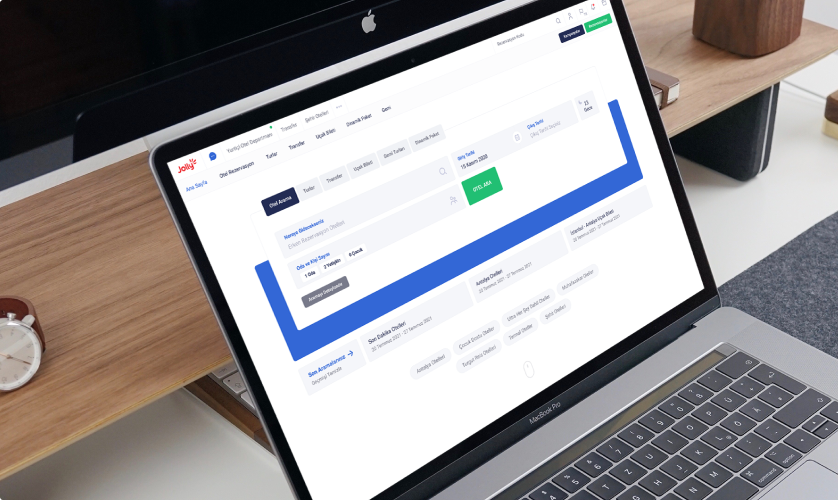 _GORDIOS ERP
GORDIOS ERP is a travel platform enabling all processes from contract preparation to sales and distribution of products in a complete manner for the market.
Our cloud-based infrastructure offers limitless scalability and ability to handle large volumes of inventory without slowing down on your processing period.
We are a next-generation travel technology allowing all travel operations to be performed, monitored and reported on a single platform.
GORDIOS Platform consists of Corporate Solutions, Online Booking Engine, B2B Dashboard, Mid-office System, Customized Corporate System, Contract Management, Flight Product Management, Accommodation Product Management, Package Tour Product Management.
_FEATURES
Variery of Sales Channels such as B2C, B2B, B2B2C, B2B2B, Mobile Call Center with front desk support

Booking Engine Solution (Flight, Hotel, Package Tours, Cruise, Car Rentals, Transfers, Insurance search and reservation options)

Contract and product management system

Costumer Relationship Management (CRM)

Agency management system

Package tour management system and distribution
channel management
Flight, Hotel, Car Rentals, Transfers contract management
and distribution system
Integration with GDSs, OTAs, Hotel and Payment Systems through 3rd party APIs

Management Information system (MIS) and analytic reports

Integration of SMS & email systems

Comprehensive reporting and analytic system

Cloud based infrastructure

Easy and quick deployment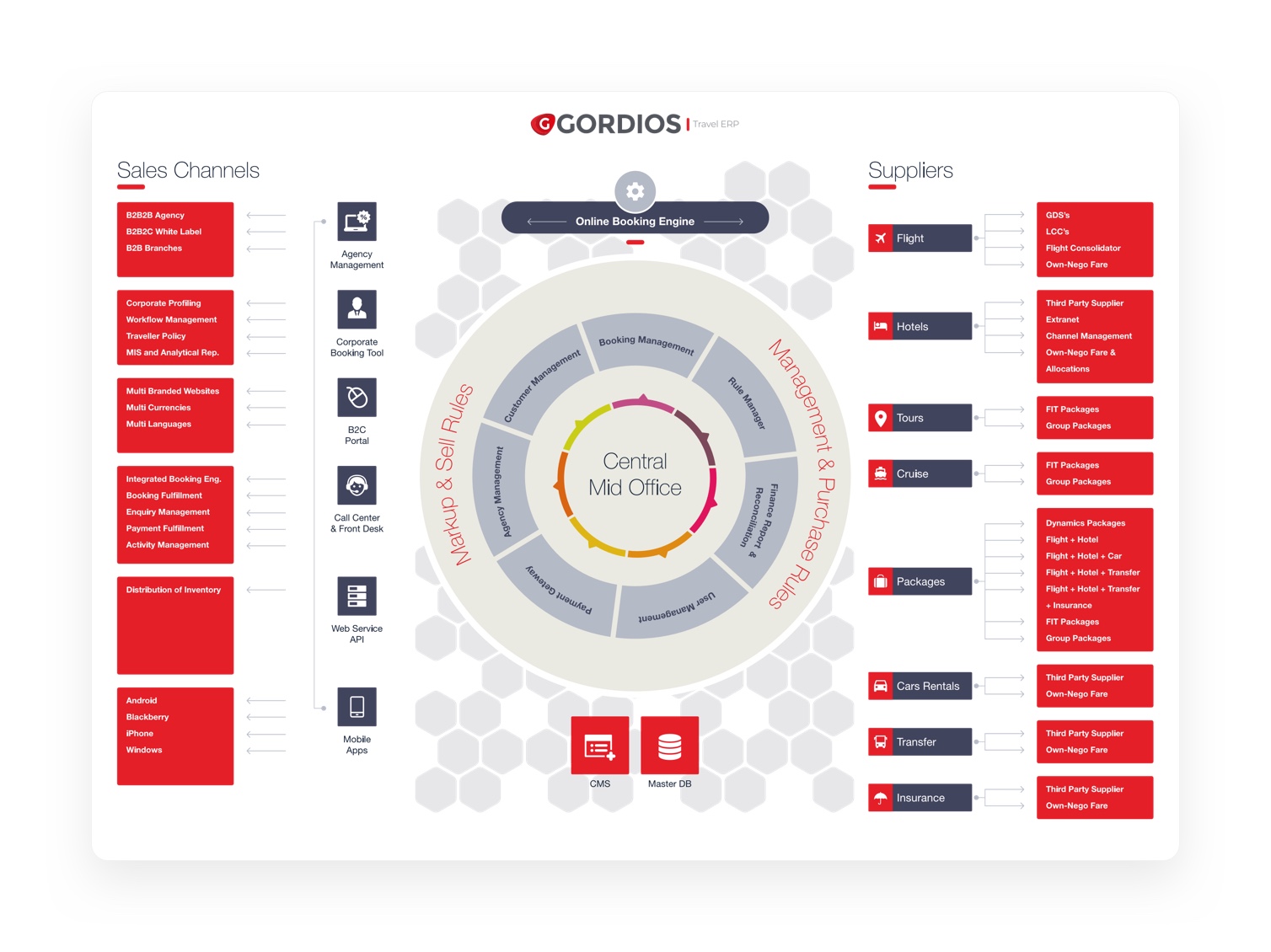 Working remotely!
Coronavirus Pandemic 🤷‍♂️
we're enjoying our work from home and
looking forward to meeting at our new office!
Around the corner..
We can't wait to roll out our new project
SAP on Azure and new machine learning features
We are hiring!
Open Positions

Can we be friends? Don't be a stranger!
Come on in and check what we got for you.

Career Opportunities